José Matos • 21 Sep 2022
Business Email Accounts with 50GB of Storage
If you've been looking for a business email account with plenty of storage, you're in luck. Our new business email accounts come with 50GB of storage, so you'll never have to worry about running out of space again. Whether you're sending large attachments or storing extensive email archives, our business email accounts can handle it all. Plus, our easy-to-use email interface makes managing your inbox a breeze.
Business
Email
Services and Technologies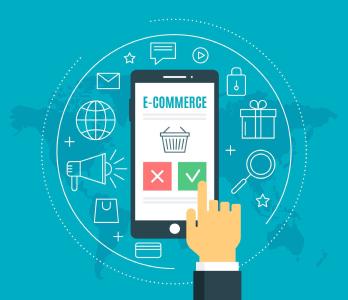 José Matos • 26 Jul 2022
REDUCE YOUR COSTS DEVELOPING AN APP FOR YOUR BUSINESS
Contrary to what many entrepreneurs believe, the truth is that developing an application for your business can be a very effective way to reduce costs.
Business
Software